On Wednesday, January 29 we will be baking muffins that will be donated to local breakfast programs. This will be happening right here on campus in the Bolton/Timmis common room at 3:45 pm.
We have space for eight people, so please fill out this form if you would like to come and help out!
---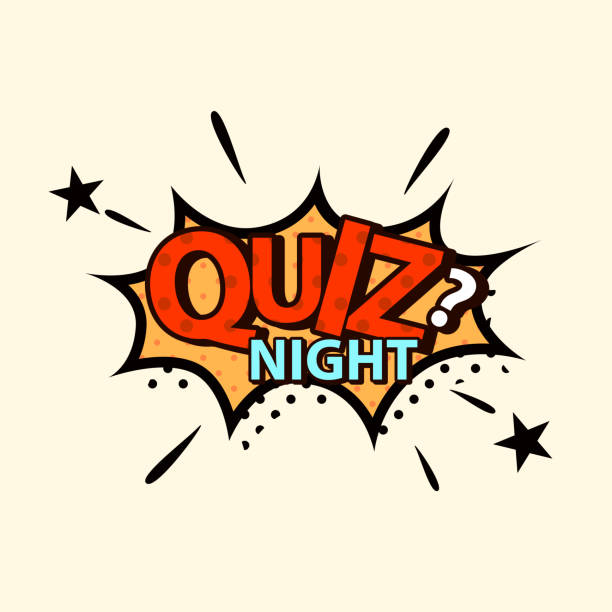 The SMUS Parents' Auxiliary needs help at their annual Quiz Night here on campus on Friday, February 28. It's helpful if you have experience from previous years, but it's not necessary.
They need help from about 6 to 10:30 pm. You will be helping with scoring, filling up snack bowls, and running around collecting answer sheets from the participants. It's a really fun event! Dinner is also included.
If you're interested, please email Kevin at paraux@smus.ca.
---
There are a couple of volunteer opportunities at the Middle School. They are looking for a Mandarin-speaking tutor for a Grade 7 student to come and help her during her Learning Resource blocks. They are looking for someone who could come during two of these times:
Day 1: 10-11 am
Day 3: 12:40-1:30 pm
Day 6: 2:20-3:10 pm
Day 8: 2:20-3:10 pm
Day 10: 2:20-3:10 pm
They are also looking for helpers for the Art Club, which runs on Mondays from 3:15 to 4:15 pm. Please email Ms. Susan Vachon at susan.vachon@smus.ca if you are interested in either of these opportunities.
---
The James Bay Market Society is looking for volunteers for "Seedy Saturday" which takes place on Saturday, February 15 at the Victoria Conference Centre. This annual event is for gardeners to find seeds, plants, tools, information, and gardening accessories to have a successful growing season!
Two types of volunteer duties are available. You can assist in the seed exchange and info area, or in the seed packaging area. A three hour volunteer shift gives you free admission to the event. They are currently looking for people to volunteer from 11 am to 1 pm, 12 to 3 pm, or 1 to 4 pm.
All volunteers must be willing to be electronics free during their shifts.
---
Muffin photo from Flickr | Jess